IMORTAL is an organization whose goal is the removal of all Transformer robots from the planet Earth. It was founded by Damon Ward, who was the group's first leader.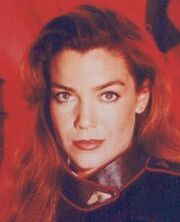 IMORTAL is currently headed by Axegrinder, Ward's former lieutenant.
IMORTAL was the focus of the IMORTAL TP.
Ad blocker interference detected!
Wikia is a free-to-use site that makes money from advertising. We have a modified experience for viewers using ad blockers

Wikia is not accessible if you've made further modifications. Remove the custom ad blocker rule(s) and the page will load as expected.