Events
January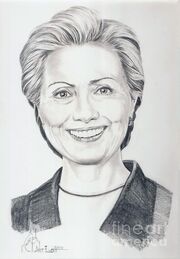 August
September
September 11 – Almost 3,000 are killed in the September 11, 2001 attacks at the World Trade Center in New York City; the Pentagon in Arlington, Virginia; and in rural Shanksville, Pennsylvania after American Airlines Flight 11 and United Airlines Flight 175 crash into the World Trade Center's Twin Towers, American Airlines Flight 77 crashes into the Pentagon, and United Airlines Flight 93 crashes into a grassland in Shanksville.
Unknown
The Shadow-Vipers are organized as a special Intelligence unit reporting directly to the Baroness.
Ad blocker interference detected!
Wikia is a free-to-use site that makes money from advertising. We have a modified experience for viewers using ad blockers

Wikia is not accessible if you've made further modifications. Remove the custom ad blocker rule(s) and the page will load as expected.