January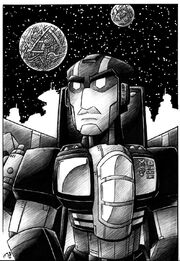 August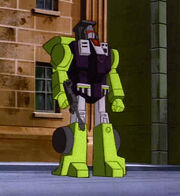 Buster Witwicky enrolls at the University of Oregon in hopes of completing an accelerated three-and-a-half year plan to obtain his bachelor's degree, becoming the first Witwicky in known memory to graduate college.
September
December
December 14 - Scourge sent to Earth by Cyclonus to stalk and capture Alpha Trion.
December 31 - World didn't end. Partied like it was 1999. Because it was.
Ad blocker interference detected!
Wikia is a free-to-use site that makes money from advertising. We have a modified experience for viewers using ad blockers

Wikia is not accessible if you've made further modifications. Remove the custom ad blocker rule(s) and the page will load as expected.